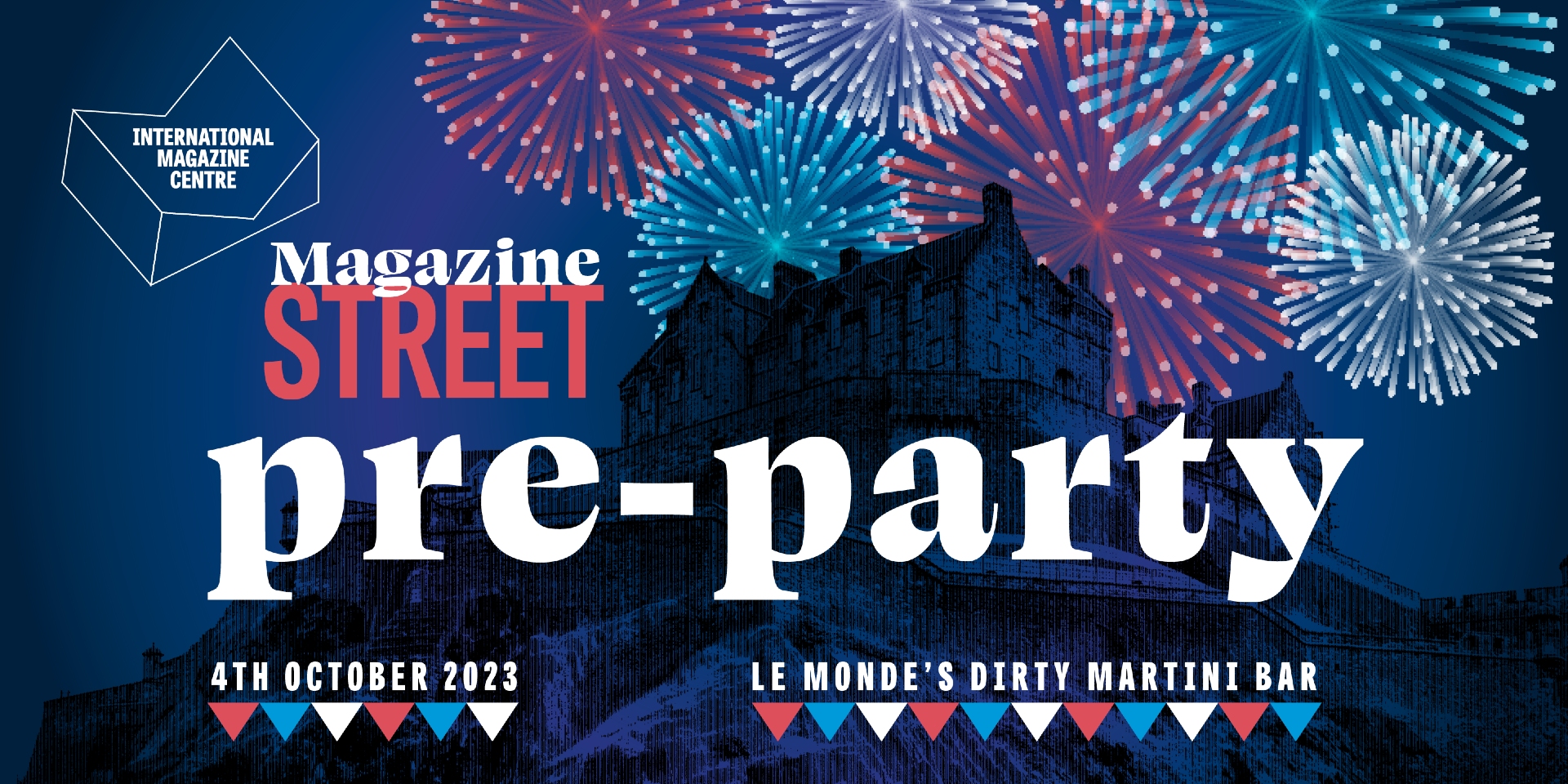 4th October 2023 – Edinburgh
We're getting the magazine chat flowing early this year at our Magazine Street pre-party 🥳

Join us from 7pm at Le Monde's Dirty Martini bar for a chat with four of our Magazine Street heroes.

Doni Aldine, Kirstie Beaven and Simon Esterson will be hosted by Peter Houston on the subject 'When is a niche not a niche? When it's a magazine!'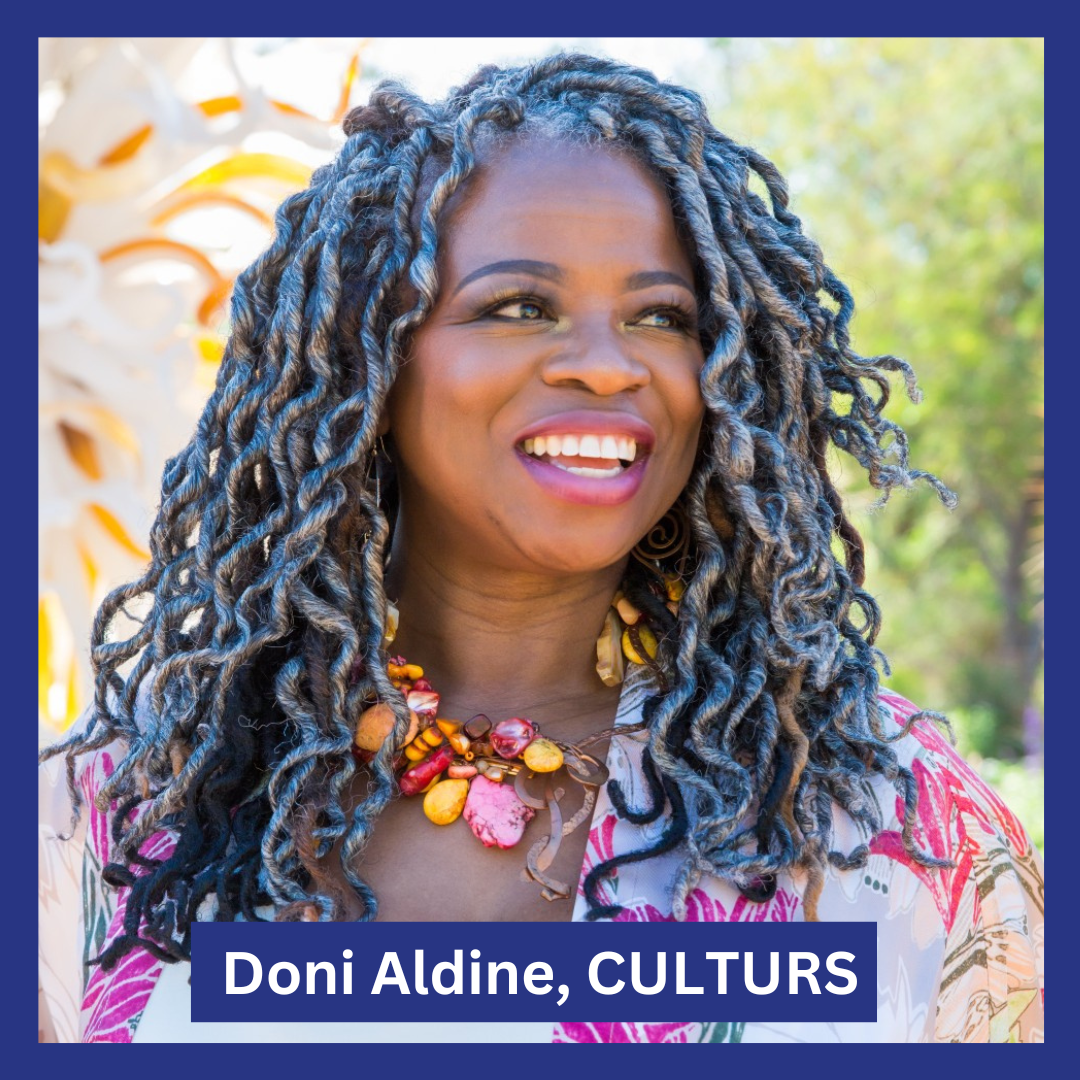 Doni Aldine is Founder and CEO of CULTURS Global Multicultural Magazine, and is passionate about creating community for 21st Century Cultural diversity. She has extensive global experience in communications, media and marketing for organisations large and emerging.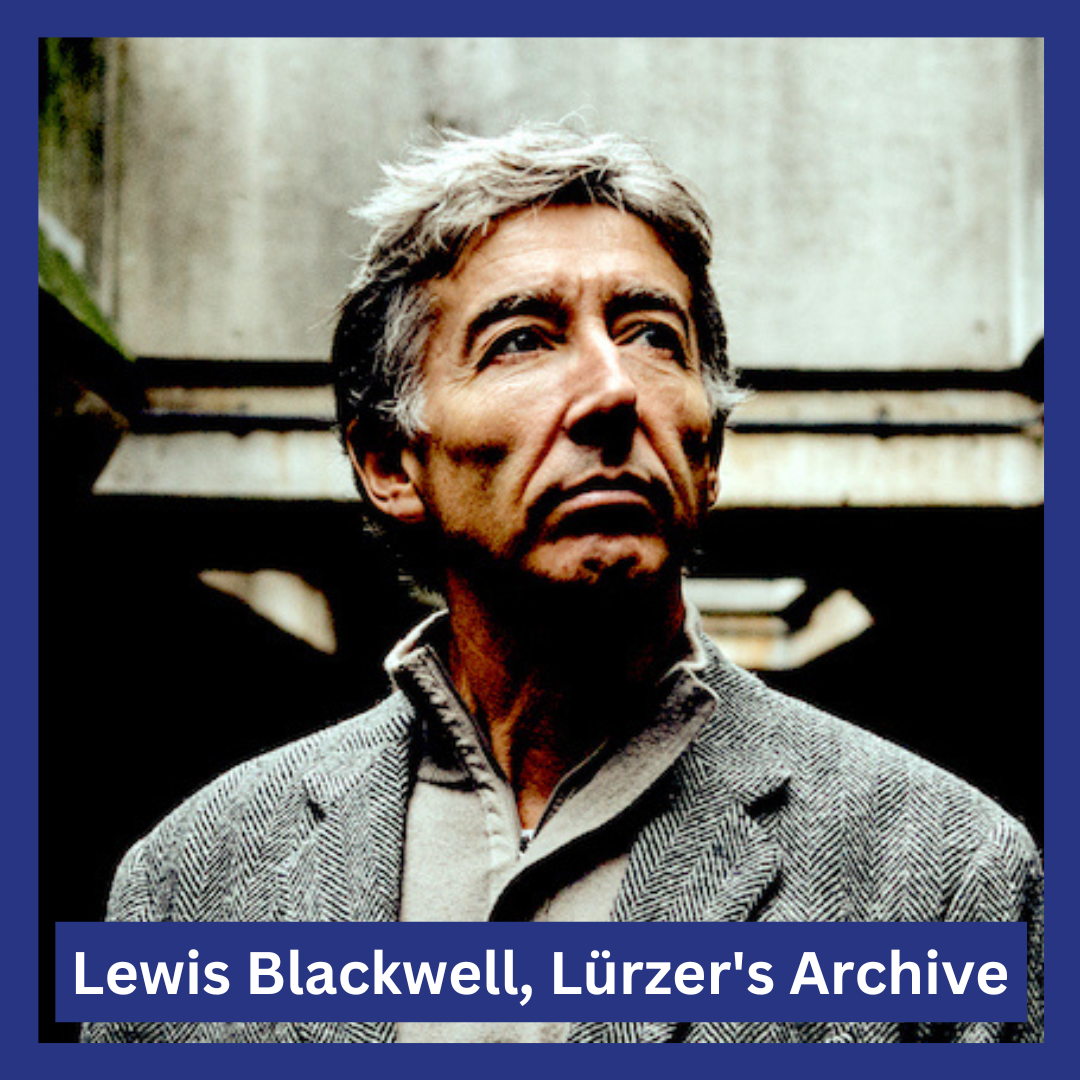 Lewis Blackwell is Director of Lürzer's Archive, a global title for creatives in the advertising and design industry. He is the CEO of the parent company of Lurzer's Archive, Creative Standards International, which also owns the Cresta Awards, a creative competition with entrants from more than 70 countries.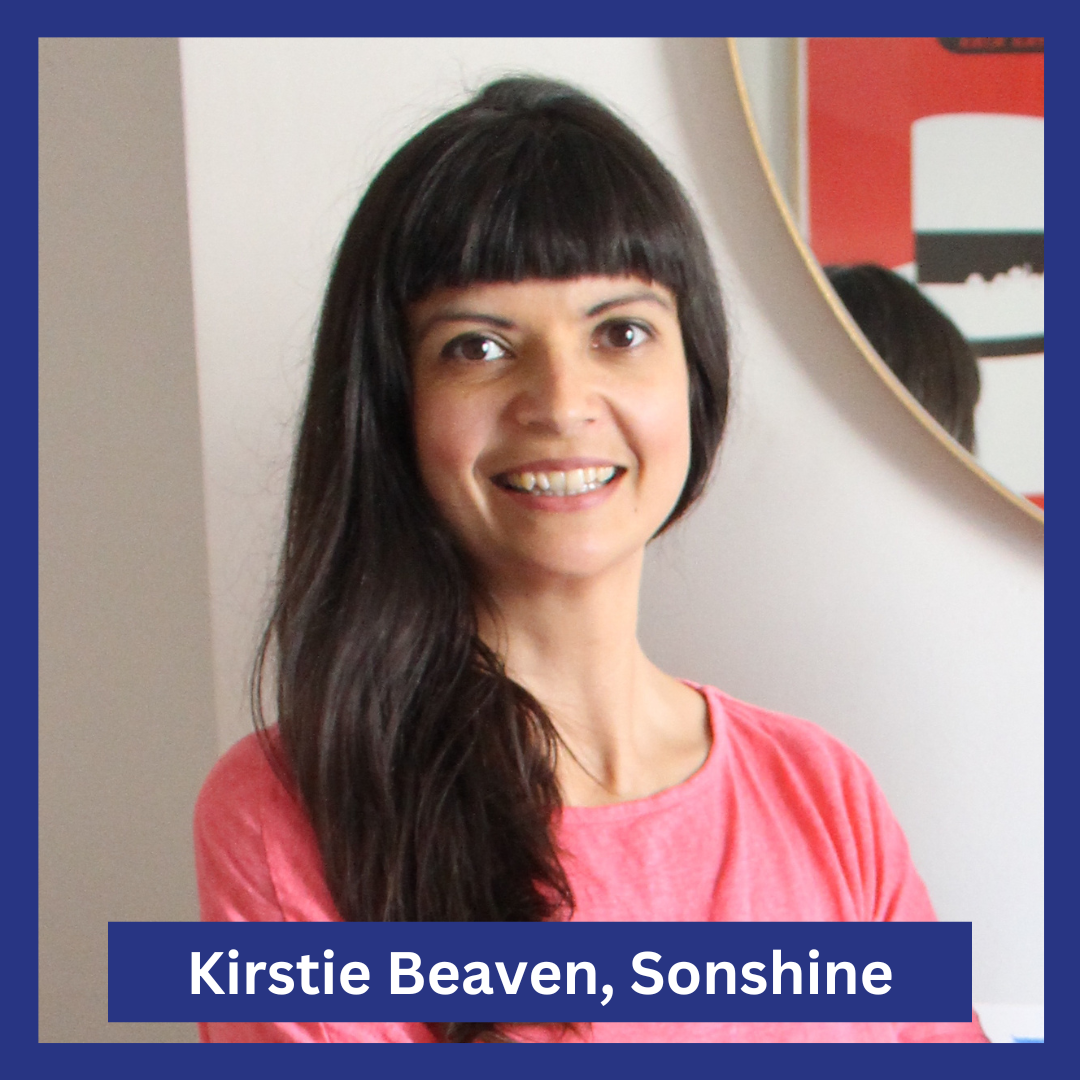 Kirstie Beaven is Founder and Editor of Sonshine Magazine: Raising Boys for a More Equal World. Sonshine is an 80-page print and digital quarterly, for parents who want to change the way we talk to and about their sons, to create a better society for all children.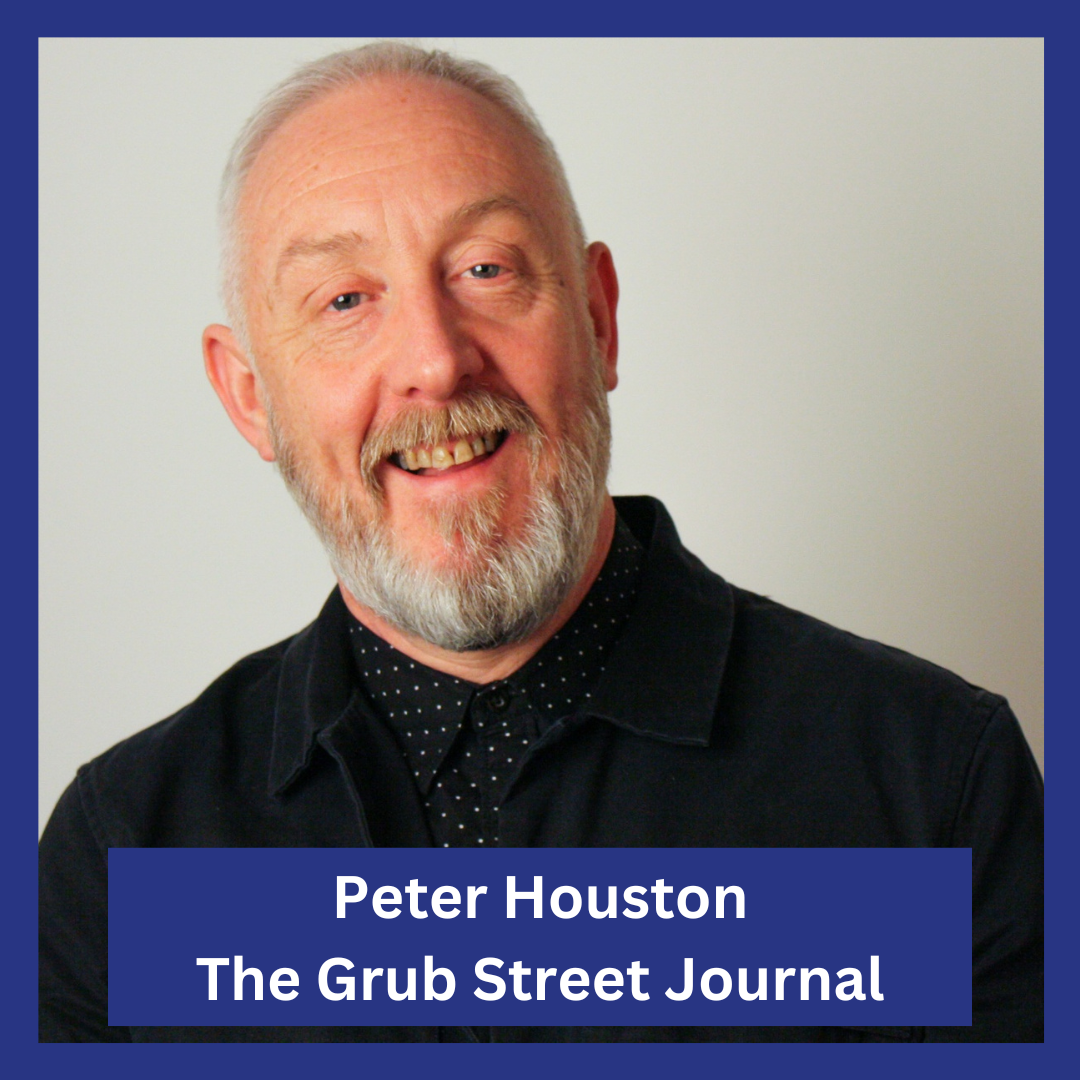 Peter Houston is a publishing consultant and co-host of the Media Voices Podcast.
He's one-third of the Media Voices team, publisher of The Grub Street Journal, a quarterly print magazine for people who love magazines, and writes The Magazine Diaries newsletter of publishing ideas worth stealing.
When is a niche not a niche?
When it's a magazine!
Some magazines cater for huge groups and yet we talk about them as niches. How do you create a magazine that convinces people to abandon the status quo and join you in following your special interests?
Join us at our pre-party on 4 October to hear from four of our brilliant Magazine Street speakers.
Need to know
When: 4 October, 7pm-late
Where: Dirty Martini Bar at Le Monde, 16 George St, Edinburgh EH2 2PF
Who: Our pre-party is open to everyone (not only Magazine Street attendees) so if you're missing the main event, come to the pre-party!
Tickets: £10, or £20 on the door – tickets include a bottle of beer, glass of fizz or soft drink